Description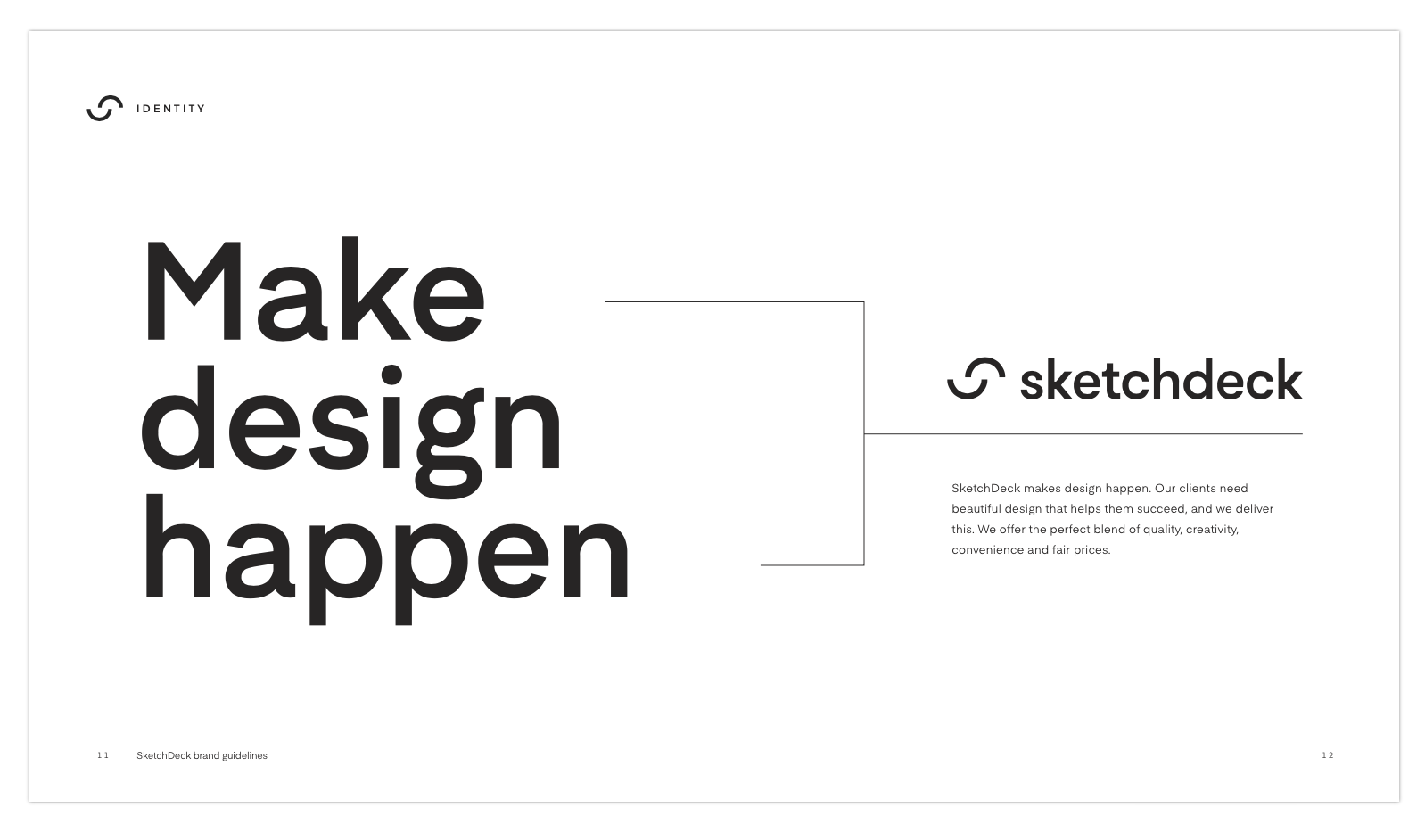 We're looking for a developer to join our team. We've a wonderful set of clients and designers, and have lots of opportunity to grow faster: we need you to help make it happen!
Howdy! Welcome to SketchDeck!

We're a design agency-meets-tech startup. Every day we create hundreds of designs for companies you know and love. At the heart of what we do is a tech platform that brings together designers, project managers, quality control people and clients into a big creative dance - this platform is what helps us grow quickly, and what we need your help to build!

Our biggest technical challenges (you'll help with some of these):

Deliver great creative design at mass scale. This is a multifaceted UX and data problem
Growing our product base as fast as the company's needs - we're constantly growing our number of clients, number of services we sell, number of staff
Using data to deliver an awesome on-demand service
In case you wondered, a little bit about us:
We've just had our third birthday. We started whilst the founders Chris and David were at Y Combinator here in California
Currently an engineering team of three
Our stack is Angular, Coffeescript, Less, Jade, Firebase, Docker, SQL, AWS (SQS, ELB, ECS and lots more)
Our team out for dinner in Sunnyvale
Requirements
We're looking for someone with three to five years of experience building software products. We want you to be able to jump straight in when you arrive.

Useful skills to have (you don't need all of these):

Web app building
Coffeescript writing
Understand UX
Running things in AWS
Benefits
Some reasons to work at SketchDeck:

We design beautiful things all day long, and get excited about design - it's a fun thing to make happen via a tech platform
Graphic designers are the nicest funnest people to work with
Everyone here is really good at what they do and great to work with. No ego, no awkwardness, just a ton of team love
We have a cute office dog
Delivering great creative design at mass scale is a hard and fun problem to solve
We're growing fast
More concretely, we offer lots of great stuff:
Annual company retreat to somewhere fun
Delicious lunch
Lots of coffee, tea, snacks and Soylent
Competitive stock options
The team has a wealth of experience you can learn from
Generous holiday policy
Tech-team outings
Free SketchDeck design projects for your important events
Beautiful SketchDeck designed swag (designer t-shirts, moleskins and more)
Shiny Apple hardware